Supplements for Autism and Related Conditions
Many symptoms of deficiency, PANDAS, high yeast levels, focus, language and speech can be helped with proper nutrition
Learn More
Dr. Christopher Herbals
Dr Christopher supplements are very powerful nutrional supplements.
Youngevity

Through a healthy balance of body, mind, and soul, Youngevity is a place where you can pursue a better life. Life is BETTER here.
Young Living Essential Oils

Young Living is the World Leader in Essential Oils®. Through the painstaking steps of our proprietary Seed to Seal® process, we produce pure, authentic essential oil products for every individual, family, and lifestyle.
HOPE Center WHOLE SCRIPT Link

Whole Script Dispensory is the leading edge Integretive and natural medicine dispensary offering medical grade physicians approved high quality natural medicines used by Homeopathic and Integrative Physicians world-wide.
Great Plains Laboratory

The Great Plains Laboratory, Inc. is a world leader in providing testing for metabolic, genetic, mitochondrial, and environmental factors in chronic illnesses. Our ultimate goal is to provide patients with the most personalized medicine possible and improve their quality of life.
QUANTUM REFLEX INTEGRATION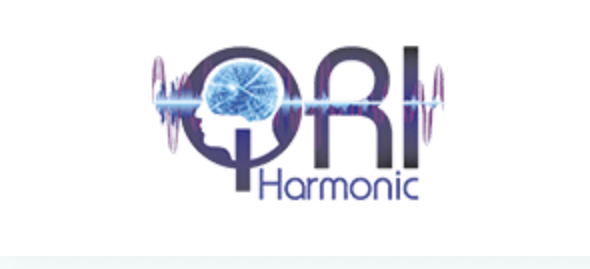 One of the most powerful interventions for children is the work of our dear friend Bonnie Brandes. We have seen many remarkable healings both personal and professional with this powerful healing modality. Jhen Centers is highly trained certified practitioner of QRI.